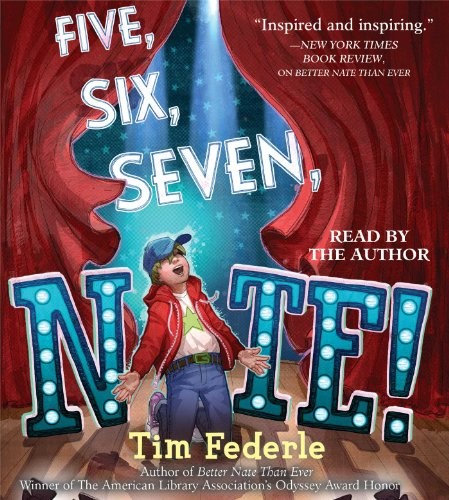 Nate Foster, the musical theater-loving teen is back, cast in the Broadway production "E.T.: The Musical!" However, a multitude of unforeseen disasters threaten to thwart his dreams of shining in the spotlight. A standing ovation for Federle's pitch perfect narration capturing the humor and poignancy of Nate's dramatic journey.
Age: Older
Format: CD; Digital download
ISBN: 9781442374195
Notes
Produced by AUDIOWORKS (Children's) an imprint of Simon & Schuster Audio Division, Simon & Schuster, Inc.
---