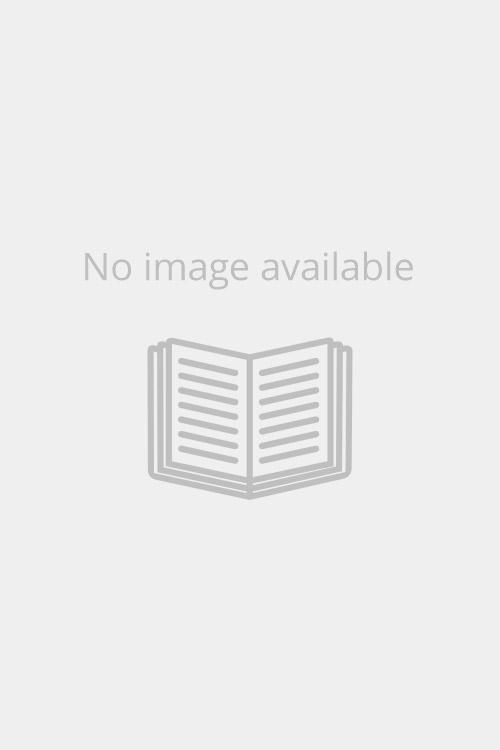 Isaiah Dunn Saves the Day
This versatile, talented narrator brings Isaiah's start of middle school to life through culturally authentic use of tone, pace, and intonation. This sequel to Isaiah Dunn Is My Hero stands on its own.
Age: Middle, Older
Format: Digital download
ISBN: 9780593560228
Notes
For grades 4 to 7, per 2023 Notable Children's Recordings Committee.
---