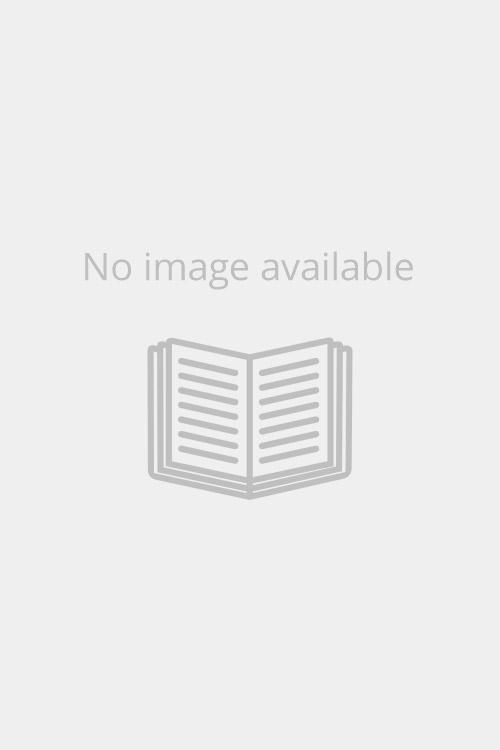 Written and Drawn by Henrietta
Henrietta is writing and illustrating a story about a three-headed monster. Liniers' thin-lined, expressive cartoons, complete with Henrietta's crayon-thick scrawls, track her joyful creation of a scary and funny adventure.
Age: Younger
Format: Book
ISBN: 9781935179900
Notes
Published by TOON Books, an imprint of RAW Junior, LLC. Originally published in Spanish in 2015 as "Escrito y Dibujado por Enriqueta."
---