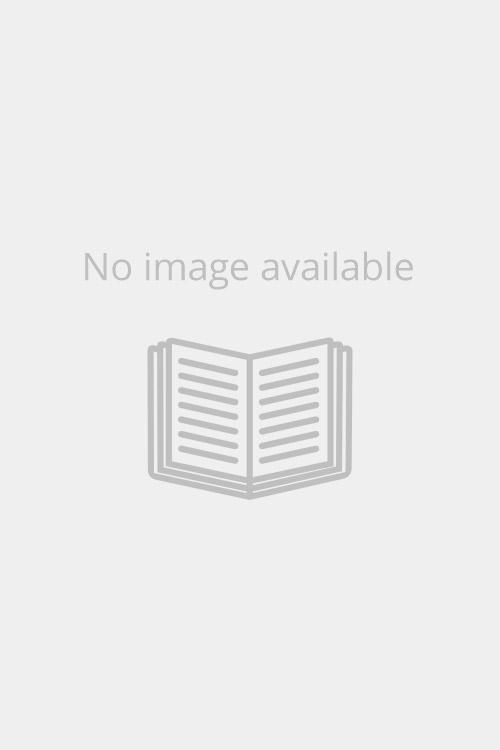 A Game for Swallows: To Die, To Leave, To Return
In her graphic novel memoir, Abirached focuses on one night during the Lebanese Civil War (1975-1990) during which she, her brother, and their neighbors huddle in the safest corner of their apartment sharing memories, food and comfort.
Age: Older
Format: Book
ISBN: 9781575059419
Notes
Published by Graphic Universe, a division of Lerner Publishing Group, Inc. Originally published in French in 2007 as "Mourir Partir Revenir:  Le Jeu des Hirondelles."
---