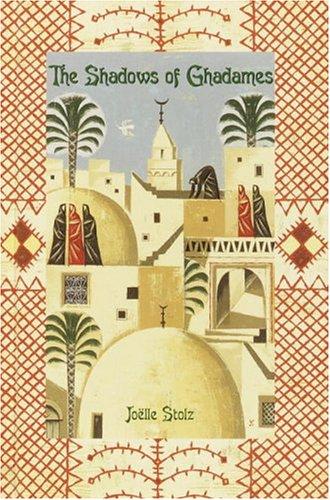 The Shadows of Ghadames
The Shadows of Ghadames paints a vivid picture of a young woman's coming of age in 19th-century Libya, as 11-year-old Malika questions the restrictions she encounters as she approaches marriageable age. When the women of her family secretly aid a young outcast, Malika gains a new understanding of the strength of the women of Ghadames, whose seclusion from the men's world of the streets has created a powerful all-female community that extends across the rooftops of the city.
Age: Older
Format: Book
ISBN: 9780385731041
Notes
Published by Delacorte Press/Random House Children's Books. Originally published in French in 2004 as "The Shadows of Ghadames."
---