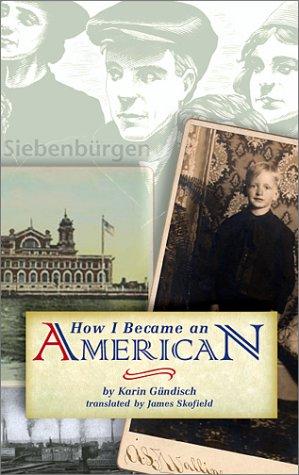 How I Became an American
Ten-year-old Johann recalls the hardships and triumphs of the immigrant experience in 1902, as his German family emigrates in search of the "paradise" said to lie in America.
Age: Middle
Format: Book
ISBN: 9780812648751
Notes
Published by Cricket Books/Carus Publishing. Originally published in German in 2000 as "Das Paradies liegt in Amerika."
---