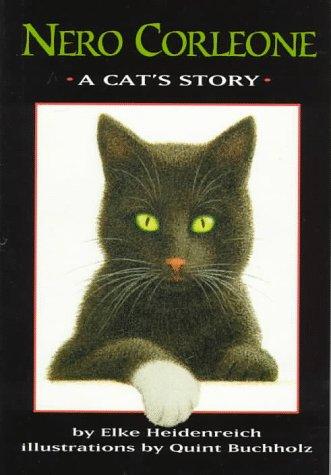 Nero Corleone: A Cat's Story
A bold and self-serving tom cat reigns supreme both in the farmyard in Italy where he was born and later in the comfortable home in Germany to which a vacationing couple takes him and his helpless sister.
Format: Book
ISBN: 9780670873951
Notes
Published by Viking Publishing. Originally published in German in 1995 as "Nero Corleone."
---