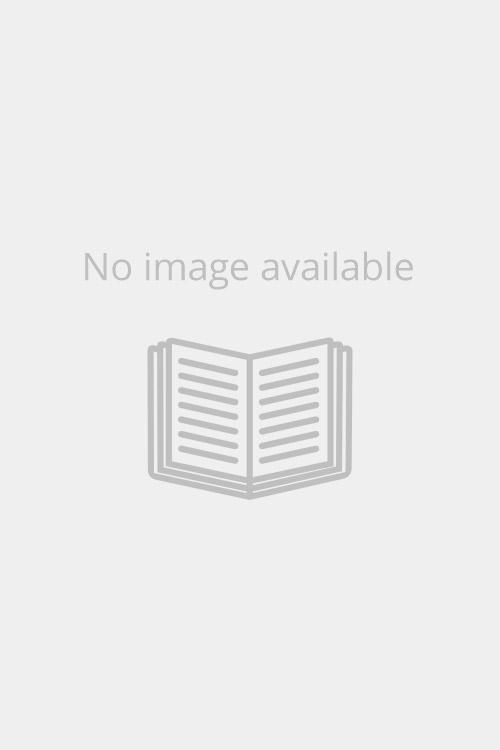 The War that Saved My Life
Hoping to escape an abusive parent, a lame but determined girl follows her younger brother when he is sent to safety during WWII. The children find that leaving the city may not only have saved them from a bomb, but also changed their lives forever.
Notes
Produced by Listening Library, an imprint of Random House Audio Publishing Group The Notable Children's Recordings recommended for ages 9-14.
---