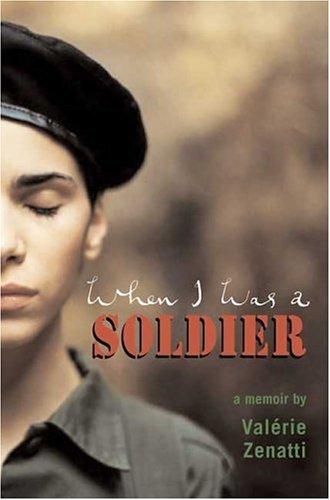 When I Was a Soldier
Zenatti's memoir, accounting her first year as a soldier, tackles the subject of compulsory military service in Israel, revealing the complex fabric of Israeli society.
Age: Older
Format: Book
ISBN: 9781582349787
Notes
Published by Bloomsbury Children's Books. Originally published in French in 2002 as "Quand j'étais soldate."
---