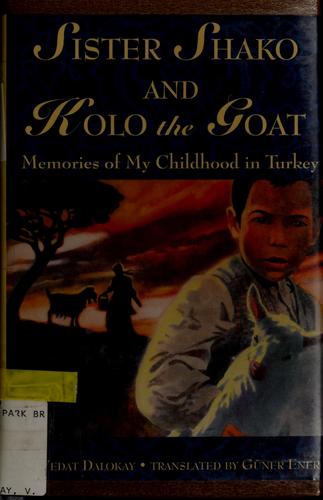 Sister Shako and Kolo the Goat: Memories of My Childhood
The author relates his experience growing up in a village in Eastern Turkey and his relationship with a remarkable old woman.
Age: Middle
Format: Book
ISBN: 9780688132712
Notes
Published by Lothrop, Lee & Shepard. Originally published in Turkish in 1994 as "Kolo."
---